Grab Extra Savings for Amazon Prime Day With a Simple Trick
As the clock ticks down to one of the most exciting shopping events, Amazon Prime Day, we've got some savvy insights for you. There's a nifty little trick to get a bonus on your spending, thanks to Amazon's generous eGift Card promotion. This guide will show you how to get a free $5 credit by purchasing a $50 Amazon eGift Card.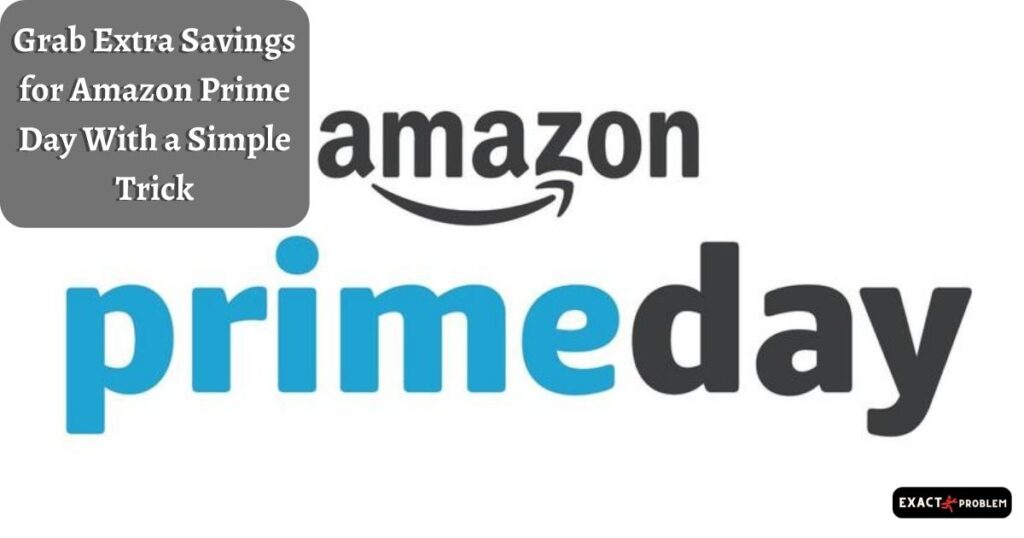 Also read: Twitter's Unexpected Maneuver: A Closer Look
Extra Value Through Amazon eGift Card Purchase
In an era when every penny saved counts, Amazon is offering a deal that might be too tempting to pass up. The offer is simple: buy a $50 Amazon eGift Card and receive a free $5 credit. At first glance, it might seem insignificant. But for the prudent shopper intending to spend $50 or more during Prime Day, this essentially equates to an immediate 10% bonus. Don't overlook the beauty of this deal!
A Boost for Prime Day Shopping
Amazon's eGift Card promotion is a timely blessing for those planning to take advantage of Prime Day. This special deal empowers you with an extra $5 to splurge on the tech gadget you've been eyeing or that novel you've been meaning to read. Consider it a personal pat on the back from Amazon, a little incentive to enjoy your shopping even more.
Unlocking Your Prime Day Bonus
Here's the golden question: how does one unlock this bonus? The process is a breeze. You just need to click the activation link provided by Amazon. Next, purchase the $50 eGift Card. Once this is done, a confirmation email lands in your inbox, bringing the news of your extra credit. However, ensure that you're an Amazon Prime member, as this is a prerequisite for enjoying this offer. If you're not a member, worry not. Amazon offers a free 30-day trial for new users, a win-win situation!
The Countdown Is On
This limited-time offer is only valid until July 10, so there's no time to waste. Being a Prime Day promotion, the timing couldn't be better. The free $5 credit deal is a simple and smart way to stretch your budget further. With this clever trick up your sleeve, you're all set to make the most of Amazon Prime Day.
Conclusion
Amazon Prime Day is not just about the excitement of great deals. It's also about the satisfaction derived from smart shopping. Purchasing a $50 Amazon eGift Card is an excellent strategy for gaining an edge, effectively boosting your purchasing power. With the bonus $5 credit in your account, you're ready to seize Prime Day with a broader budget. So, ready your carts and set your reminders. Amazon Prime Day is almost upon us, and it's time to snag those great deals, all while enjoying the added value of your smart shopping move.
FAQ
How do I get the free $5 credit from Amazon?
Purchase a $50 Amazon eGift Card. Amazon then gifts you a $5 credit!
Is this free credit offer open to everyone?
No, this offer is exclusive to Amazon Prime members.
When does this Amazon eGift Card promotion end?
Hurry! The offer runs until July 10 only, perfectly timed for Prime Day shopping.