9 Free Ways to Do a Suspicious Phone Number Lookup
Forget about bothering for a phone call and do a suspicious phone number lookup instead. This practice is known to thousands of people who get maddening calls every now and then. Reverse phone number searching websites and apps are very common now same as reverse music search and Reverse Image Search on Android. They offer both paid and free services, making people's life easier and more hassle-free. Up to date sites provide robust services and are ready to give you precise information. Here is a useful list of 9 free platforms to explore the suspicious phone number.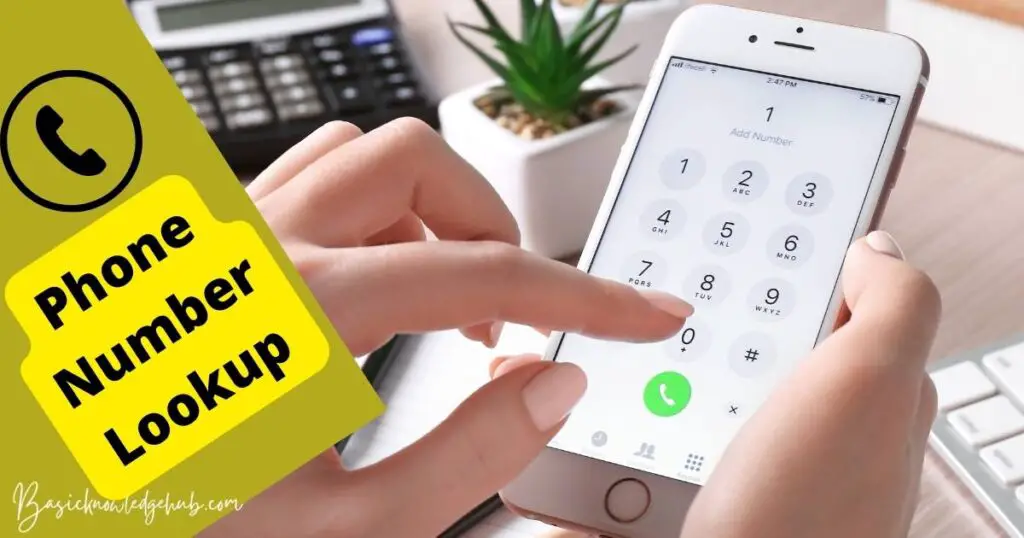 1. Spokeo
Thanks to the simple and easy search function, you can perform phone number lookups on Spokeo without any difficulty. You'll have information concerning the name, age, address, and carrier service of the phone number owner as soon as a search is performed on the site.
2. WhitePages
WhitePages is another cool idea for getting enough information on a particular individual. Boasting an extensive pool of data, it offers one of the best services. First of all, it tells you whether the phone number is legit or not. Secondly, the site has a long experience in the phone number lookup industry and provides detailed and valuable information to its users.
3. RealPeopleSearch
RealPeopleSearch has a sizable database. Also, there is an advanced searching tool to see what calls are from another country. You don't need to worry about the information entered on the website as none of your details are preserved.
4. PeopleFinders
There is a possibility to make a search narrowing filters according to gender, age, and marital status on PeopleFinders. It offers an app available for both iOS and Android users. Take into account that this is one of the oldest and most professional lookup platforms standing out with its tools.
5. Instant Ckeckmate
Instant Checkmate is a client-oriented platform that boasts straightforward navigation. A good perk is that there is a large-scale database. Here you are offered lots of searching opportunities concerning personal details, such as name, phone number, address, etc.
6. CocoFinder
Running under a very popular digital product and solutions technological company, Cocofinder offers many data lookup procedures, including a search of suspicious phone numbers. Next to important personal details, it is possible to find someone's birthday. Here the main information is provided free of charge.
7. PeopleFinderFree
PeopleFinderFree is an incredible website for identifying miscallers. With its convenient interface, incognito search function, and accuracy of provided information, the site is one of the best choices for suspicious phone number lookup. It's worth mentioning that all your actions are safe on this platform due to the guaranteed protection and privacy policy.
8.TruthFinder
Offering access to verified person lookup information, TruthFinder has based its platform on smart and thorough algorithms. It aims at being open and transparent towards the users. At the same time, you can find detailed reports about people including names, locations, addresses, etc.
9. NumLooker
The advanced lookup tool of NumLooker allows people to easily identify the unknown caller. The website is connected to public databases, providing precise and accurate personal information. Here you can get instant information about the owner of the phone number.
Even if you have never had any intention of checking who the suspicious caller is, after reading this article, you will do your best to unmask the person calling from a hidden phone number. Neither panic, nor answer the dubious calls! You don't have to get annoyed or disappointed because of an unknown call. Before deciding to answer the call, you can be delivered accurate data using the services of the above-mentioned lookup sites.