Discord stuck on connecting: A Quick Fix 2021
Discord stuck on connecting: A Quick Fix 2021. In the world where social media platforms are making privacy a 'hoax' by updating privacy policies to their comfort, there comes a platform where you can chat with your clan without being gatecrashed by ads and the place where you so DISCORD.
But with added privacy comes a lot of system settings to tamper for good. At times when you try to connect with your clan via DISCORD, it gets stuck on connecting. So let's dive into the 'WHY?'
Do not miss: "net::err_cert_weak_signature_algorithm": How to fix this issue?
Discord stuck on connecting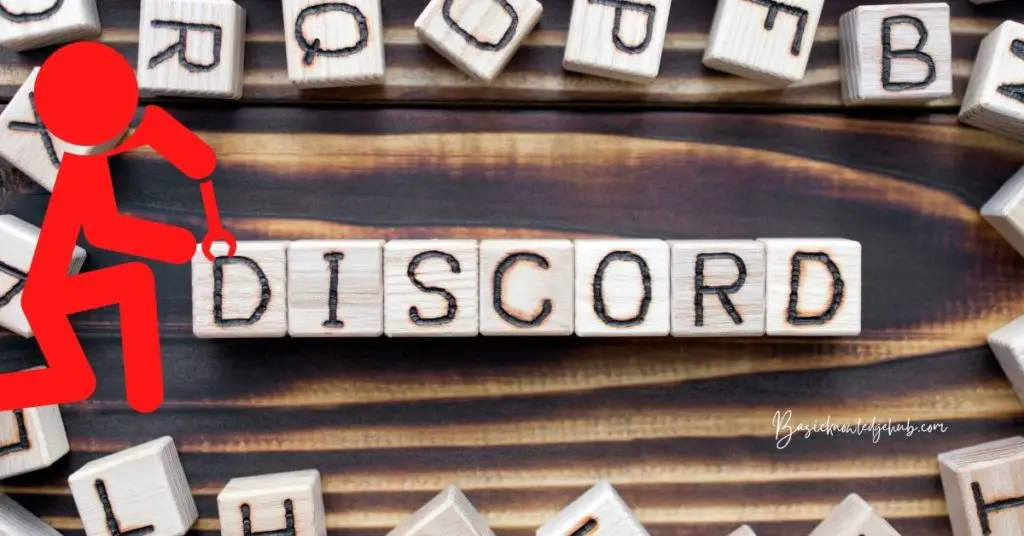 Date and Time of your System
One of the settings you should check if Discord is getting stuck while connecting is your system's 'date and time.' For that what you do is_
Close Discord by clicking on the Show hidden icon in the bottom left of the taskbar right-click the Discord icon and click Close Discord.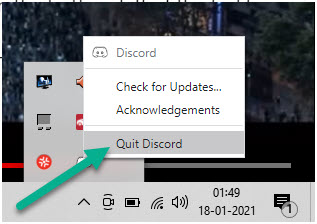 Open Date and Time by clicking the start menu and type 'date and time' click on open.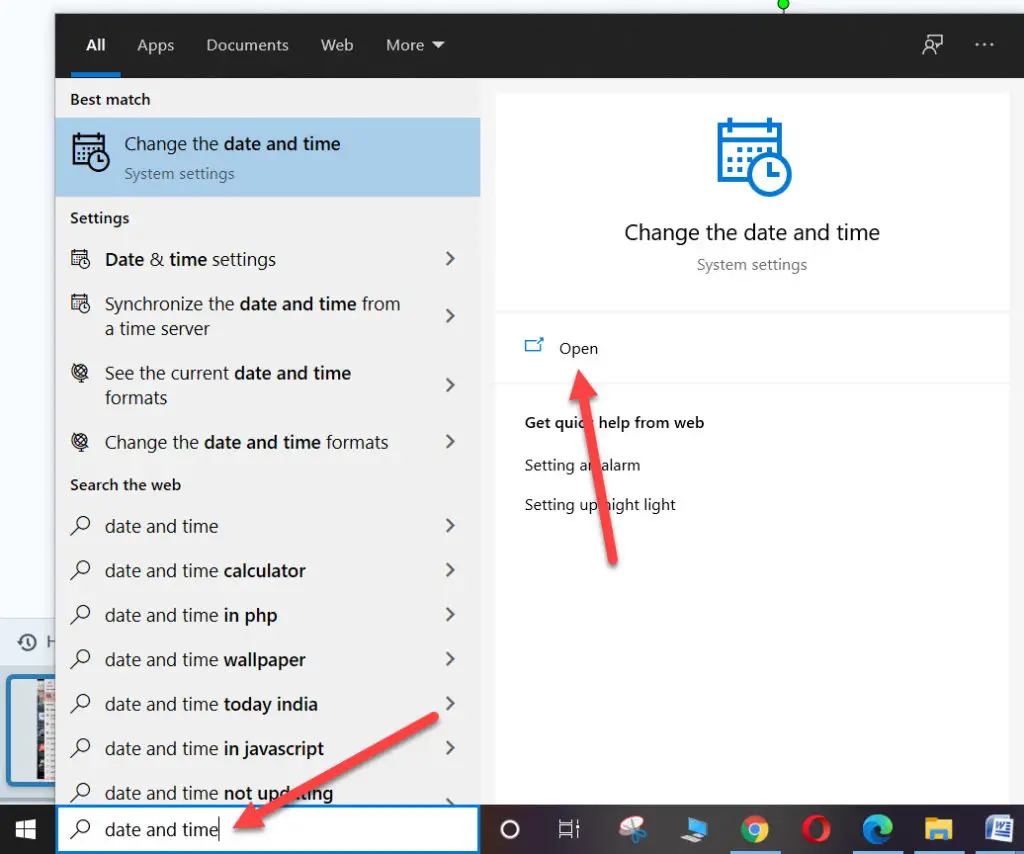 A new page will come up, in that page check that the 'set time automatically is on' and 'set time zone automatically is on.'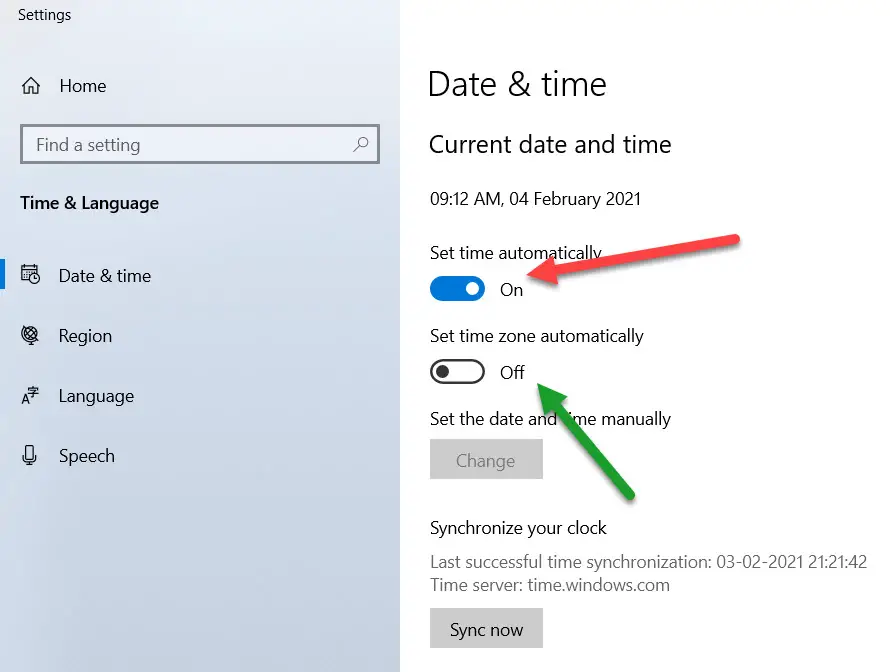 Now try to open Discord. Most probably it get fixed.
Proxy Settings
if these are not disabled it refrains Discord to launch. So if there is any problem concerning proxy this is how you resolve it _
Click on the windows icon or press the window button on the keyboard and click on the settings icon.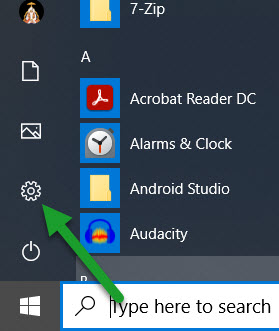 A settings window will open where you need to search for 'proxy settings' as soon as you search 'proxy setting' list of search results will occur in front of you.
Click on 'Change Proxy Settings' now you will end directing yourself to the proxy setting.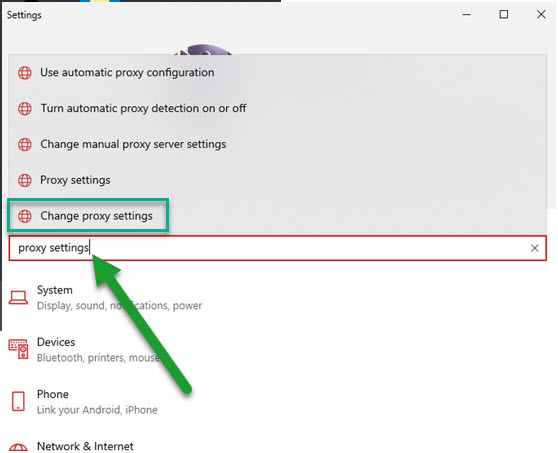 Scroll Down to 'Manual Proxy Setup.'
Toggle off/Turn off the option of 'Use a proxy server' under the head 'Manual Proxy Setup.'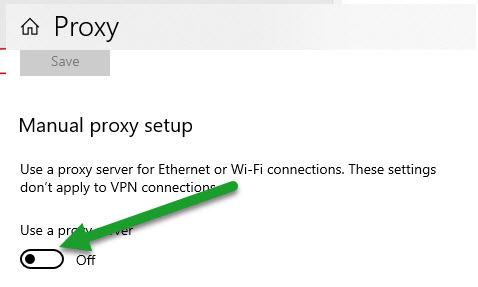 Now try to launch Discord. It will the Discord stuck on connecting.
Firewall Settings
The Windows official barrier! There is a fair chance that the windows firewall is blocking Discord to connect to the network. So you need to ensure that your systems firewall settings are allowing Discord to connect.
To do this press the window button on your keyboard search for 'Windows Defender Firewall'
Click on open.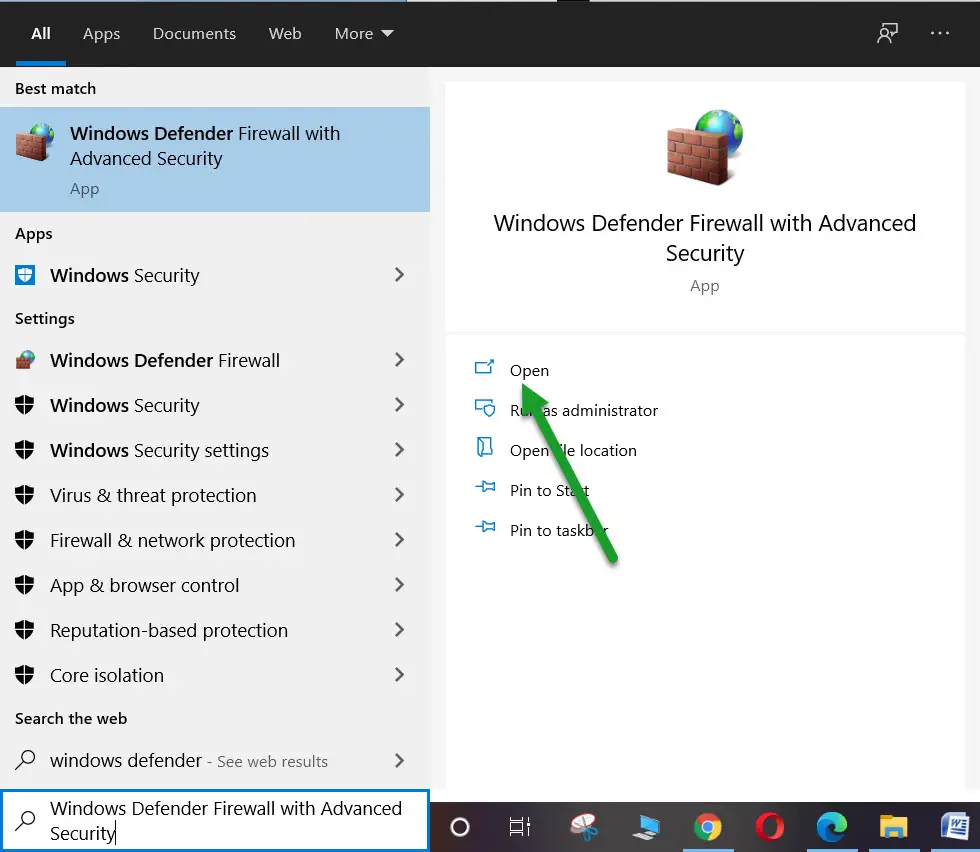 A Window will come up with various options.
Select/Click on 'Allow an app or feature through Windows Defender Firewall.'
A list of applications will appear on your screen, in that list check for 'Discord.'
If you Don't find the application in the list, click on the 'Allow Another Application' button at the bottom.
A new window will appear in front of you which will ask you to 'browse' the application you want 'run'
Locate your application and then
Click on open.
You will see Discord in the application and feature list.
Check that Discord has been ticked for the network you are connected to.
Now try to launch Discord. Your Discord stuck on connecting will fixed.
Run A Malware Scan
try to scan for Malware with the help of an Antivirus. Then restart your system and launch Discord.
Antivirus can also hinder the launch of Discord
disable the antivirus and then try to launch the application.
Same ID different but systems
one of the very common and neglected issues. we tend to login via different systems, for instance, you logged into your Discord account from your office PC, and then without logging off you came home and then tried to login via your home PC the application will not launch because of the structure of Discord is so. ONE ACCOUNT ONE LOGIN ONE SYSTEM.
Installation problem is one task in itself
because when we install an application we don't generally read the configuration, ideal drive storage, and network settings with utmost diligence before installing. So maybe uninstalling Discord and reinstalling it again might work. To do so, you need to follow certain steps which are _
Press the Windows button on the keyboard and type 'Control Panel.'
Open 'Control Panel' click on 'Uninstall a program' under 'Programs'
Search for DISCORD
Left-click on the program and click on 'uninstall.'
Follow the uninstalling wizard and then restart your computer and then reinstall the application.
You need to be an ADMIN for this,
Change your server region
If you are stuck on connecting to the voice channel, try changing the country/region of your server. To change the server region, you'll need to be an admin of the server and then follow these steps
Click the down arrow next to your server's name to open its drop-down menu.
In the drop-down menu, select 'Server Settings.'
Select the Server Region option on the right side.
Choose another server region and click 'Save Changes.'
Conflicting Application
At times twitch (the application that interferes with Discords) hinders the launch of Discord. So to launch the application you need to disable the twitch to do that_
Press CTRL + SHIFT + ESE you need and then close all the running applications, and then try to launch the Discord. OR ELSE TRY
Press the Windows button and search 'MSConfig'
Open the 'System Configuration'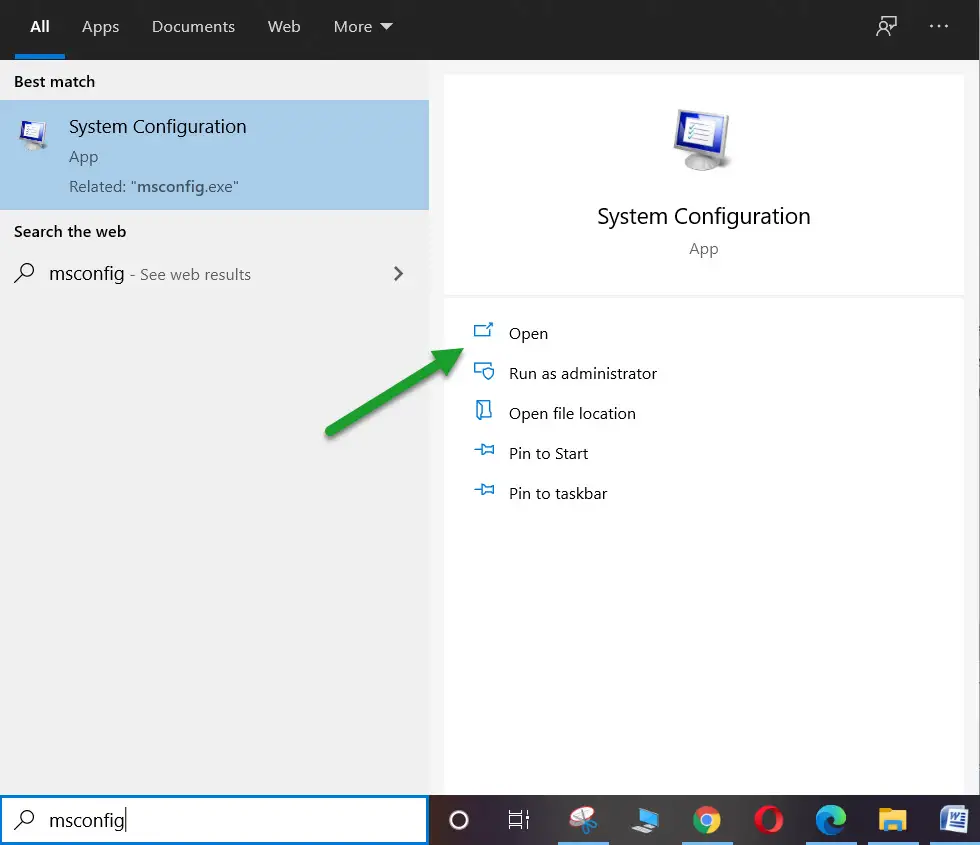 A window will pop up in that window click on the 'Services' tab and then click on the check box 'Hide all Microsoft services' button which is on the bottom left-hand corner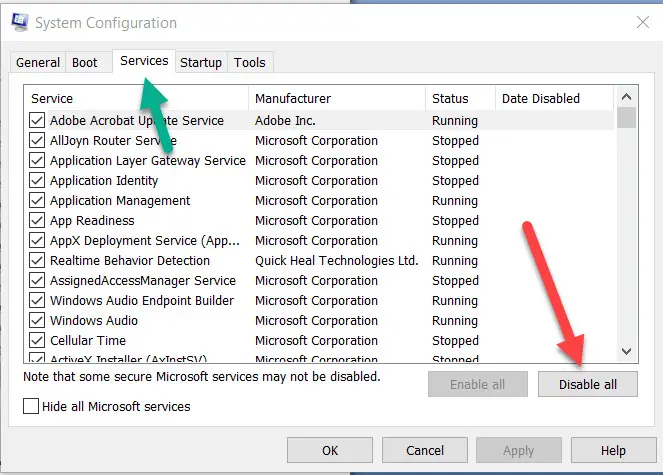 After that click on the button which says 'disable all.'
Select the startup tab and open task manager (you need to open task manager for startup)
Now select each startup item and then click disable.
After this please restart your computer.
Discord stuck on connecting get fixed.
Poor internet connection –
 Maybe the problem is outside your PC. It is the router that is creating a fuzz. Restart your router. 
Flushing the DNS
At times flushing the DNS (Domain Name System) from CMD will solve such issue to do that –
Open your command prompt by pressing the windows button and search for the CMD in the search box and open the command prompt by right click to run as administrator.
Type these commands in your command prompt one by one each and hit enter
Learn more about how to fix discord stuck on connecting.
I can say with conviction that the above troubleshooters if followed in the way they are elucidated one will surely resolve the problem of 'DISCORD STUCK ON CONNECTING.'